Brooke Alexander, Inc. | Robert Mangold: Prints | New York
---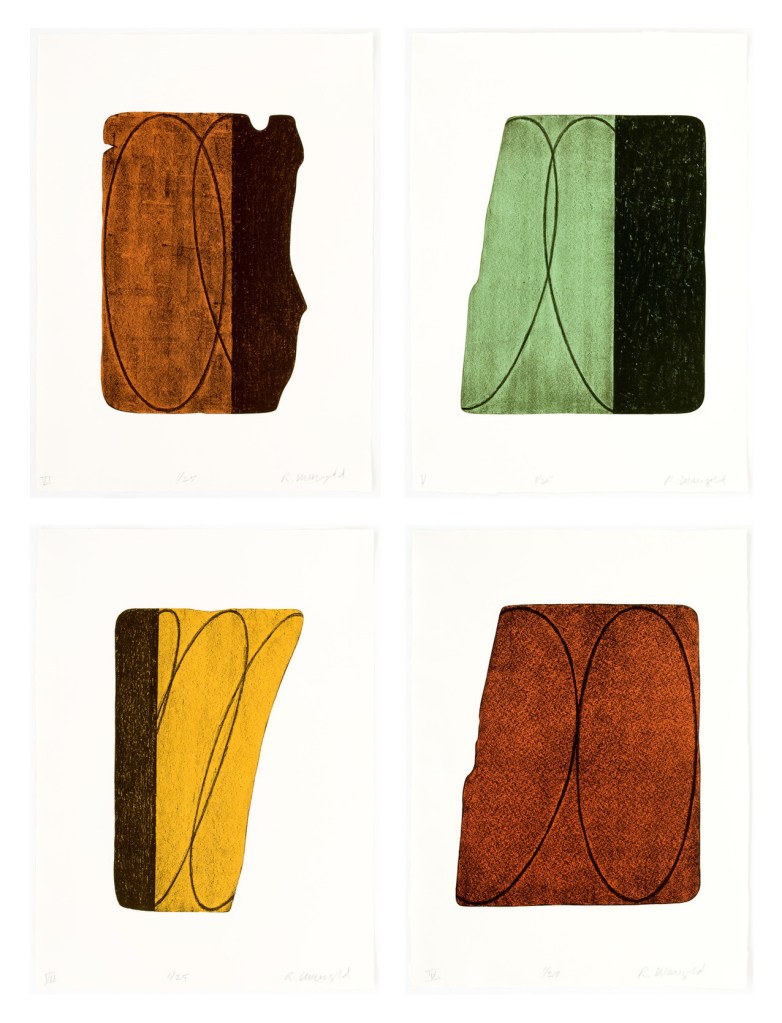 June 17th – July 31, 2021
Robert Mangold: Prints
Brooke Alexander, Inc.
In-Person Viewing:
59 Wooster Street, New York, NY 10012

Virtual Viewing:
https://www.baeditions.com/artists/robert-mangold
Our newest gallery exhibition presents editions by Minimalist artist Robert Mangold. In this selection of lithographs, woodcuts and etchings Mangold's careful balance of line to shape and color to form can be fully appreciated. A highlight of the exhibition are two suites of prints published by Brooke Alexander: Semi-Circles, 1995 and Fragments, 1997-98.